Expectancy is the leading provider of professional education on complementary therapies in pregnancy and childbirth.
Our Educational Director, Denise Tiran, is a midwifery lecturer and an internationally-renowned authority on maternity complementary medicine.
Our philosophy is based on safety, accountability & evidence-based practice.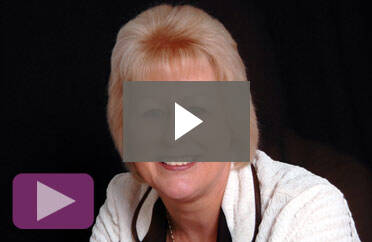 Expectancy for Healthcare Professionals
We offer courses for midwives, aspiring midwives, complementary therapists, doulas & other maternity supporters.

We aim to produce well-trained professionals providing safe, effective options to relieve stress, ease pregnancy discomforts & aid labour.