Expectancy is the leading provider of professional education on complementary therapies in maternity care and the definitive source of information for expectant mothers on the safety of natural remedies.
Our Educational Director, Denise Tiran, is a midwifery lecturer and an internationally-renowned authority on maternity complementary medicine. Denise has been the driving force in the campaign to bring conventional maternity care and complementary therapies together in the best interests of mothers and their babies.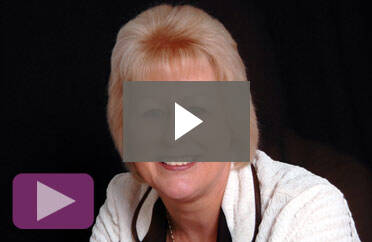 Expectancy for Healthcare Professionals
We offer professional courses for midwives, doctors, therapists, doulas, antenatal teachers and those considering midwifery training. We aim to produce well-trained professionals who can provide safe, effective and cost-effective options for relieving stress, easing pregnancy discomforts and aiding labour.